1928 French petroleum tanker Mekong Plans:
To download these free ship plans in TIFF format, click on the image. These files are large in physical size, but because they are saved in black & white, not too large in digital file size. They can be printed at most copy shops that have a large roll printer.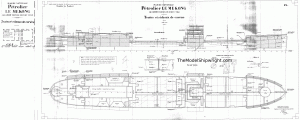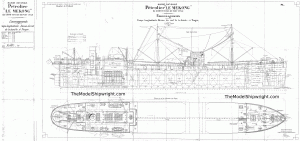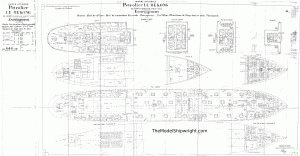 Please Support The Model Shipwright
TheModelShipwright.com is entirely user supported. If you find something of value here, please "pay it forward" and help us keep the site operating by a secure donation through PayPal ( PayPal account is not required).
Thank you for your support!