Free ship plan of a North River Schooner, a 19th Century sailing vessel that carried cargo on the Hudson River. From Desmond's Wooden Ship Building.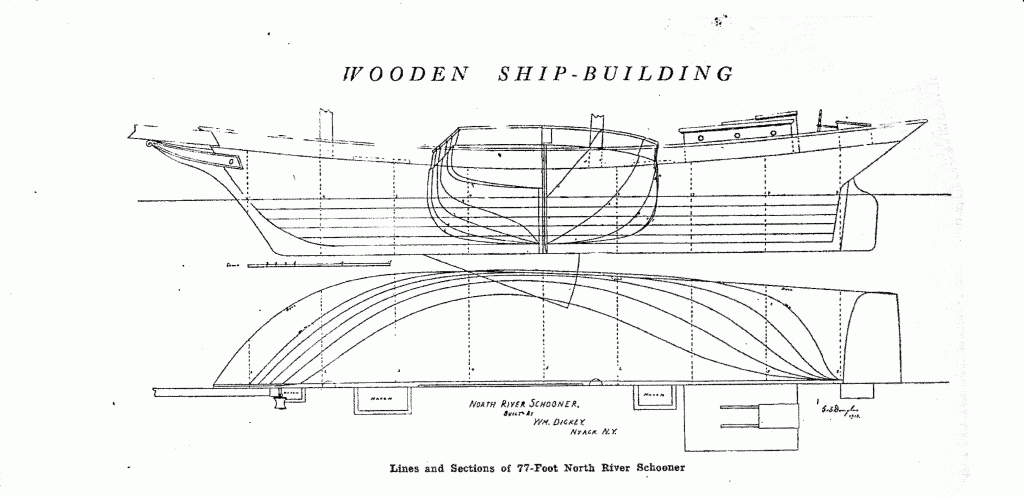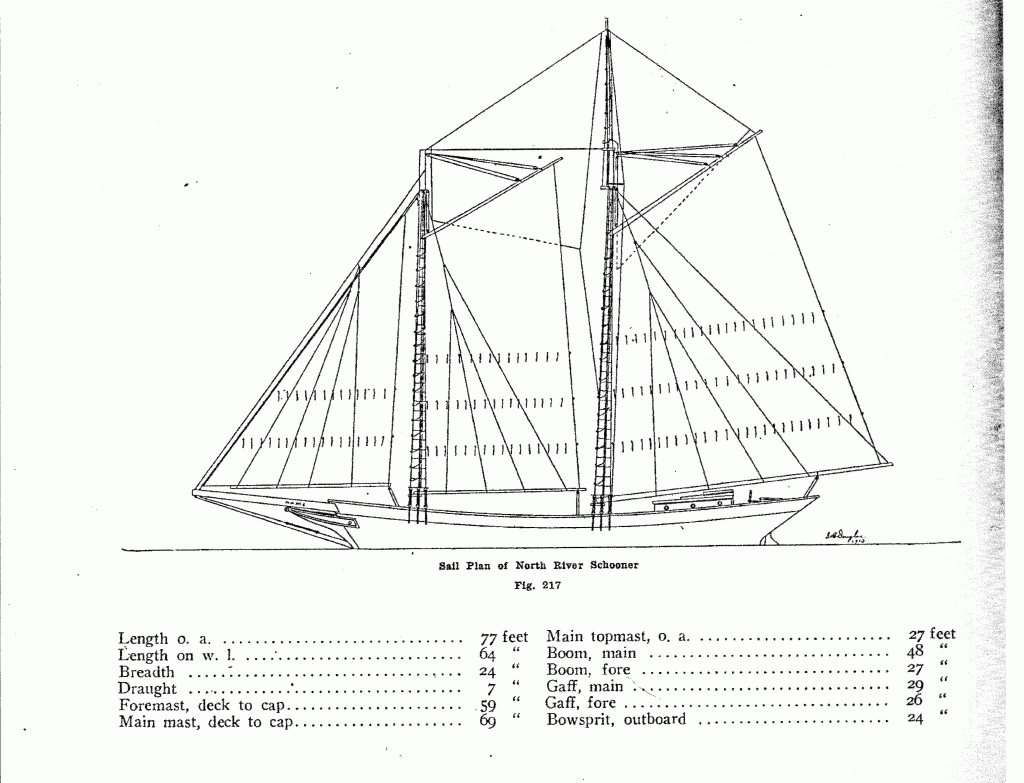 Please Support The Model Shipwright
TheModelShipwright.com is entirely user supported. If you find something of value here, please "pay it forward" and help us keep the site operating by a secure donation through PayPal ( PayPal account is not required).
Thank you for your support!