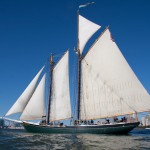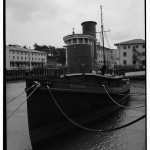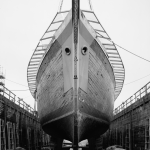 Please Support The Model Shipwright
TheModelShipwright.com is entirely user supported. If you find something of value here, please "pay it forward" and help us keep the site operating by a secure donation through PayPal ( PayPal account is not required), or by shopping with our advertisers.
Thank you for your support!
How Valuable to You is TheModelShipwright.com?