Once Numerous, West Coast Lumber Schooners Rare
Documentary Photographs of Now Disassembled Schooner Wawona
MAY BE LAST DOCUMENTARY PHOTOGRAPHS AVAILABLE OF HISTORIC SHIP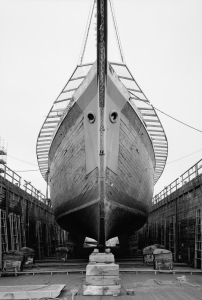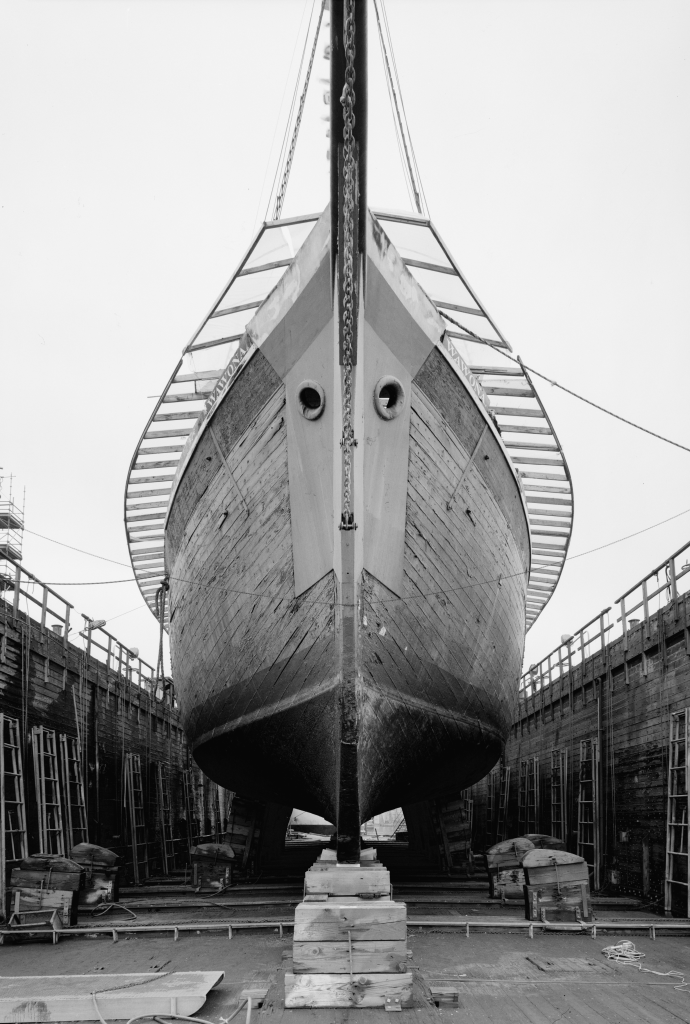 From the scores of wooden three-masted schooners built in the 19th and early 20th centuries for service in the West Coast lumber trade, the schooner Wawona was one of only two known to be preserved when she was surveyed by the Historic American Engineering Record in 1986. She was dismantled in 2009.
Our gallery of photos of Wawona, perhaps the last documentary photos available of this historic lumber schooner, are high-resolution and downloadable.
These photos are invaluable to the model shipbuilder planning a model of a West Coast lumber schooner.