Motor Vessels
Vessels for which the primary source of propulsion is an engine:

The Mission Santa Ynez is the last surviving example of the thirty-one Mission tankers built by The Marinship Corporation.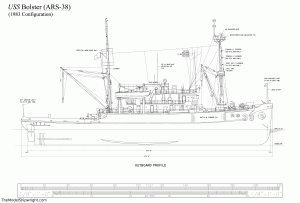 U.S.S. Bolster (ARS-38), now part of the Suisun Bay Reserve Fleet located in Solano County, California, is the last surviving member of her World War II era auxiliary ship class.

A great example of late inter-war European merchant vessels, Golo was a dry bulk carrier typical of the era.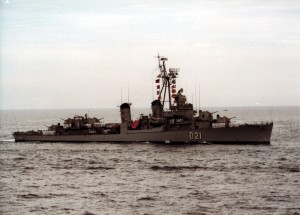 Built by the scores during World War II, Fletcher-class destroyers earned a reputation as fast, hard-hitting sub-chasers and important parts of the anti-aircraft support for larger warships.

Built in 1928, the French Petroleum Tanker Mekong was used to transport oil produced in French Indochina (Vietnam) to France.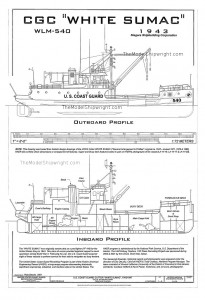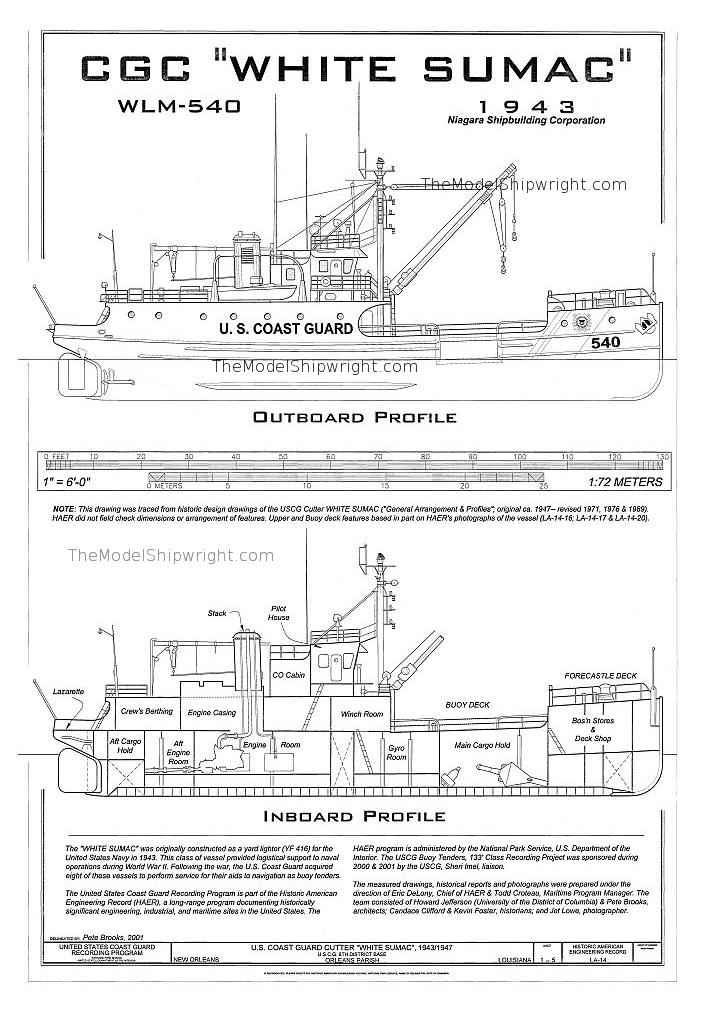 The U.S. Coast Guard cutter White Sumac was originally constructed as a yard lighter (YF416) for the United States Navy in 1943. This class of vessel provided logistical support to naval operations during World War II. Following the
War, the Coast Guard acquired eight of these vessels to use as buoy tenders.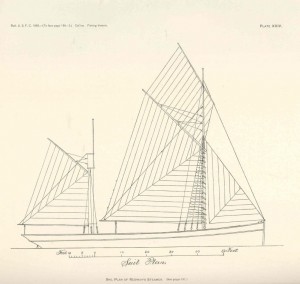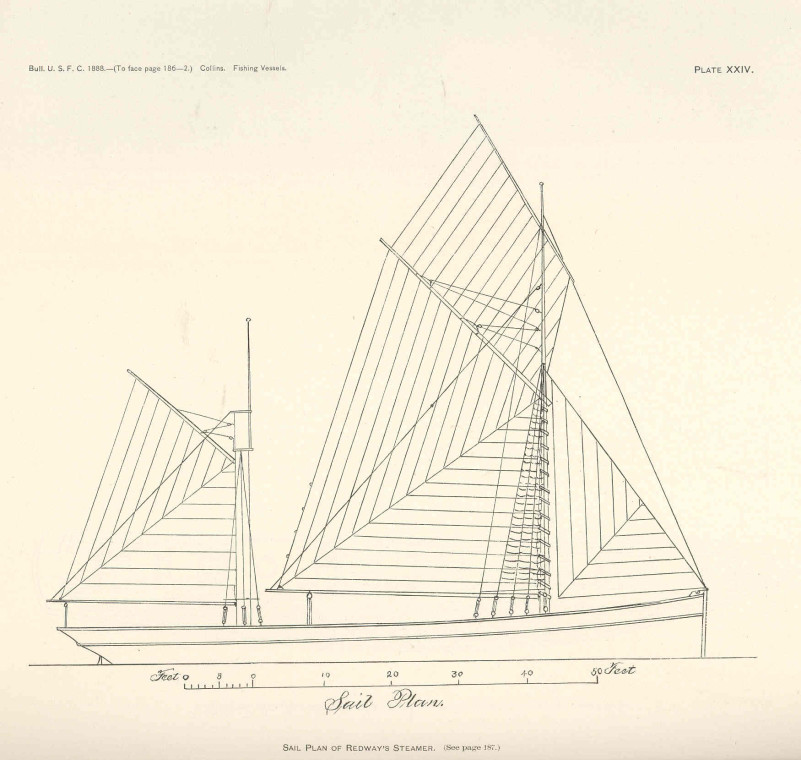 These plans, from the University of Washington Freshwater and Marine Image Bank, are of a late 19th Century steam-powered auxiliary fishing trawler of about 80 feet in length, designed by W.E. Redway.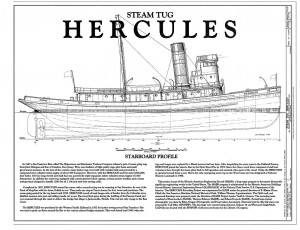 Built in 1907, Hercules is the last steam tug on the West Coast.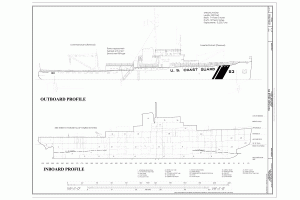 The most powerful icebreaker in the world when she was launched, Mackinaw served more than 60 years on the Great Lakes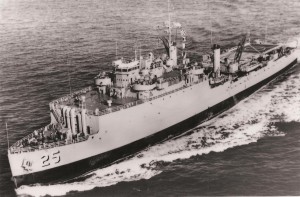 After a 26-year career in the U.S. Navy, the Casa Grande Class Landing Ship Dock USS San Marcos became the Spanish Navy ship Galica.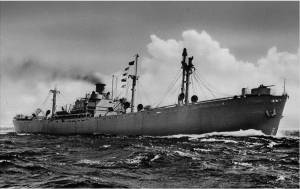 The Arthur M. Huddell is one of three remaining Liberty Ships, of which the U.S. Maritime Commission ordered more than 2,700 during World War II. She was classified as EC2-S-C1.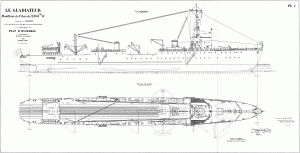 Le Gladiateur was built at Arsenal de Lorient. Keel laid 1932, she was launched 10/04/1933. She was scuttled at Toulon 11/27/1942 by her own crew to avoid capture.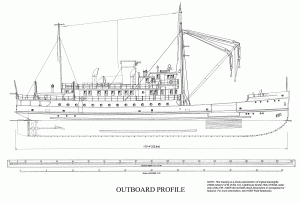 Designed a National Historic Landmark U.S.C.G. cutter FIR is the last surviving tender built under the U.S. Lighthouse Service.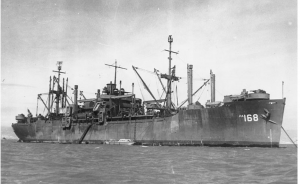 During World War II, the Maritime Commission oversaw the construction of 414 Victory ships; 117 of these were configured as attack transports. The U.S.S. Gage is the only remaining ship afloat in its original configuration.

A Spanish Navy utility craft used for transport and deployment of mines and transport of torpedoes.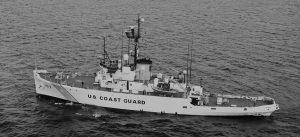 U.S. Coast Guard cutter Acushnet began service during World War II as U.S. Navy salvage ship USS Shackle (ARS-9). During her long career with the coast guard, she served as a tug, oceanographic research vessel, and medium-endurance cutter.
Please Support The Model Shipwright
TheModelShipwright.com is entirely user supported. If you find something of value here, please "pay it forward" and help us keep the site operating by a secure donation through PayPal ( PayPal account is not required).
Thank you for your support!
How Valuable to You is TheModelShipwright.com?